Ístex produces knitting yarn from Icelandic wool in different weights, from lace weight to bulky.  All our yarns are 100% wool, apart from Hosuband.
One of our strengths is beautiful color collection and wide heathered color range. Our color selection includes natural, undyed colors. We feel that what goes well with the nature applies also to our yarn. All our dyes are certified according to OEKO-TEX 100 standard.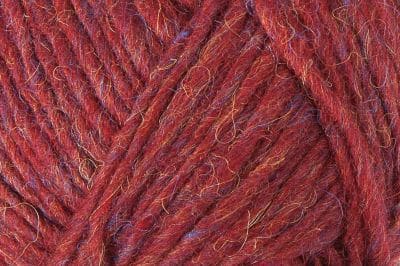 Álafosslopi is a bulky weight yarn. Garments knitted from Álafosslopi are warm and especially light compared to thickness.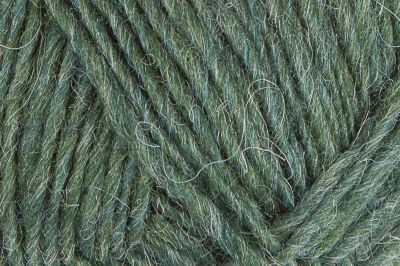 Léttlopi is a light weight yarn. Garments made from Léttlopi are comfortable both indoors and outdoors, all year long – at least in Iceland!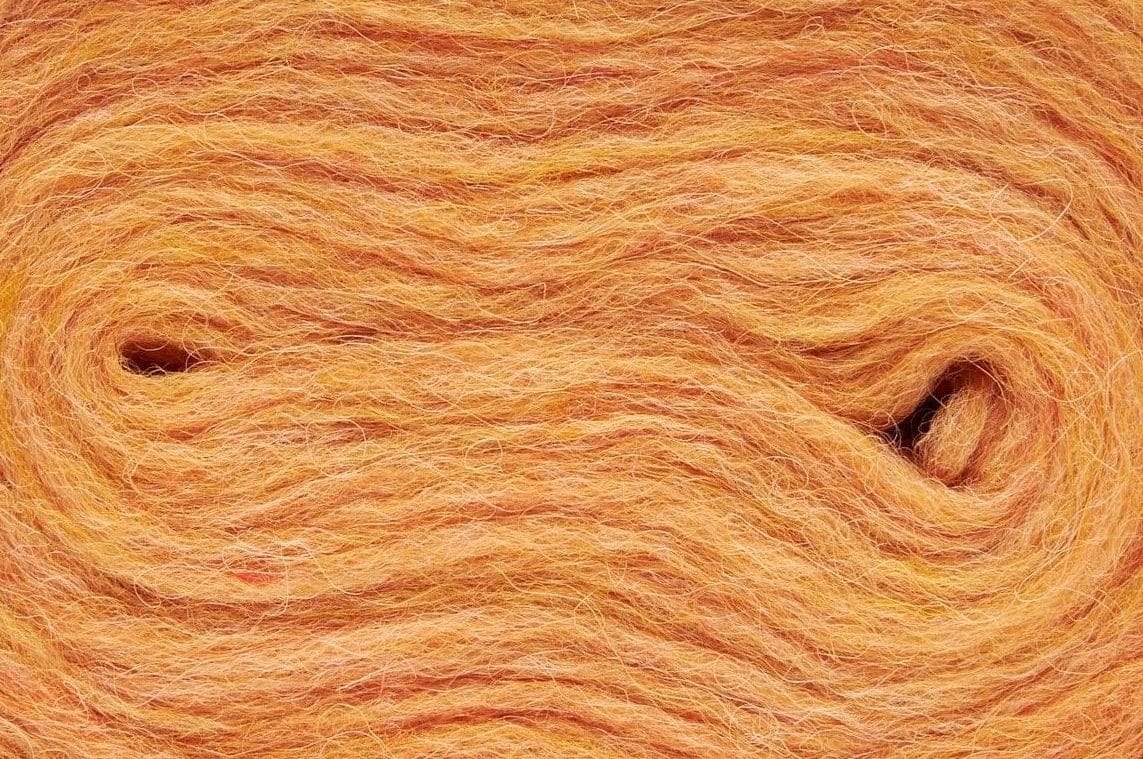 Plötulopi is unspun wool. It can be knitted using one or multiple strands. The possibilities Plötulopi offers are endless. Mix colours and yarn types, try felting and enjoy!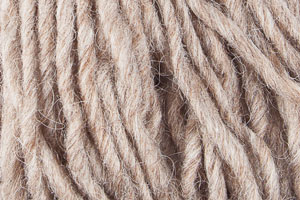 Jöklalopi is a super bulky weight yarn. Ideal for single color garments and rugs. Jöklalopi is very quick knitted.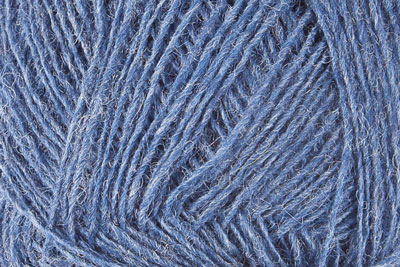 Einband is a lace weight yarn. Excellent for light garments, shawls and lace pattern knitting. Einband is most often knitted with one or two strands.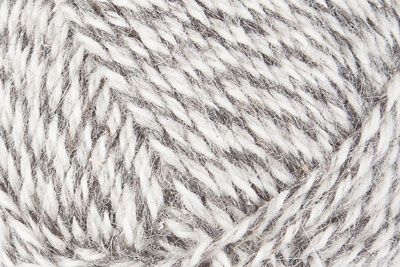 Hosuband is a 3-ply medium weight yarn. It contains nylon that makes it especially resistant. Hosuband is great for socks and work wear.